These
are so funny to me.
I've been thinking about getting back into sewing lately, and this is just the
item
to inspire!
As much as I love the clean sleekness of my mac, these removable
graphics
are tempting.
Lastly, I'm excited about this
keychain
! It's a step towards maturity in my Snapdragon world of monograms and polka dots.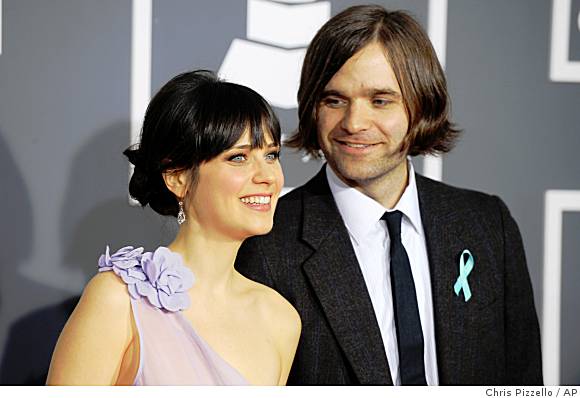 How did I go over a year not knowing they were engaged? Ben Gibbard's gotten so skinny. And Zooey looks wonderful in llilic.